News
New Cafeteria Opens in Our School
A Revitalized Space for Our Students
We are thrilled to announce the opening of the new cafeteria spaces in our school. Completed during the summer, this significant project marks a major step forward in enhancing our students' school life.
On the first day of use, the children showed immense joy in using the new cafeteria. Their enthusiasm was a clear sign of appreciation for the expansion and changes made.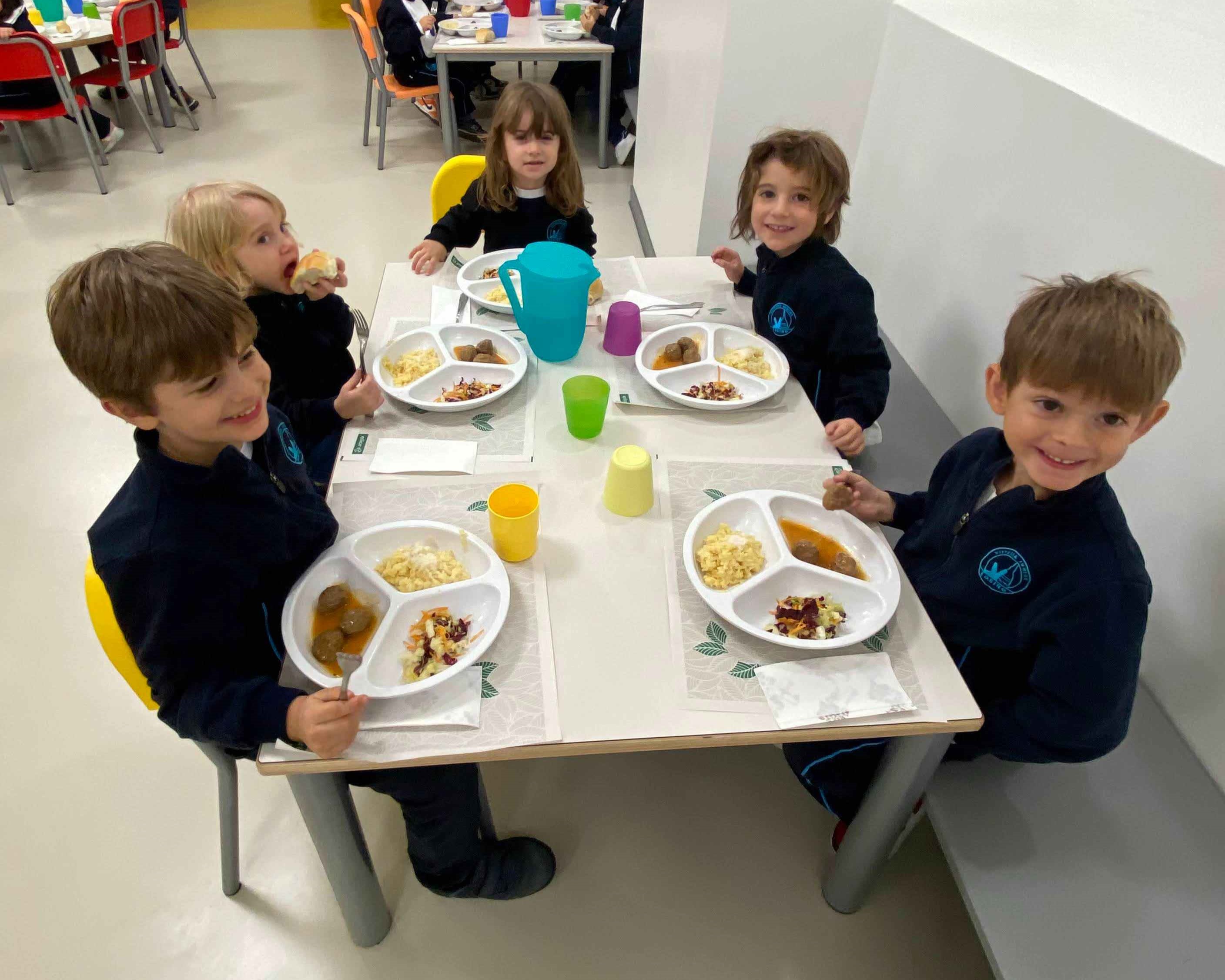 A New Cafeteria for Our Youngest Pupils
One of the major changes is the addition of a second hall adjacent to the existing one. This new space is exclusively for the young pupils of the kindergarten, providing them with an area that caters to their needs more effectively.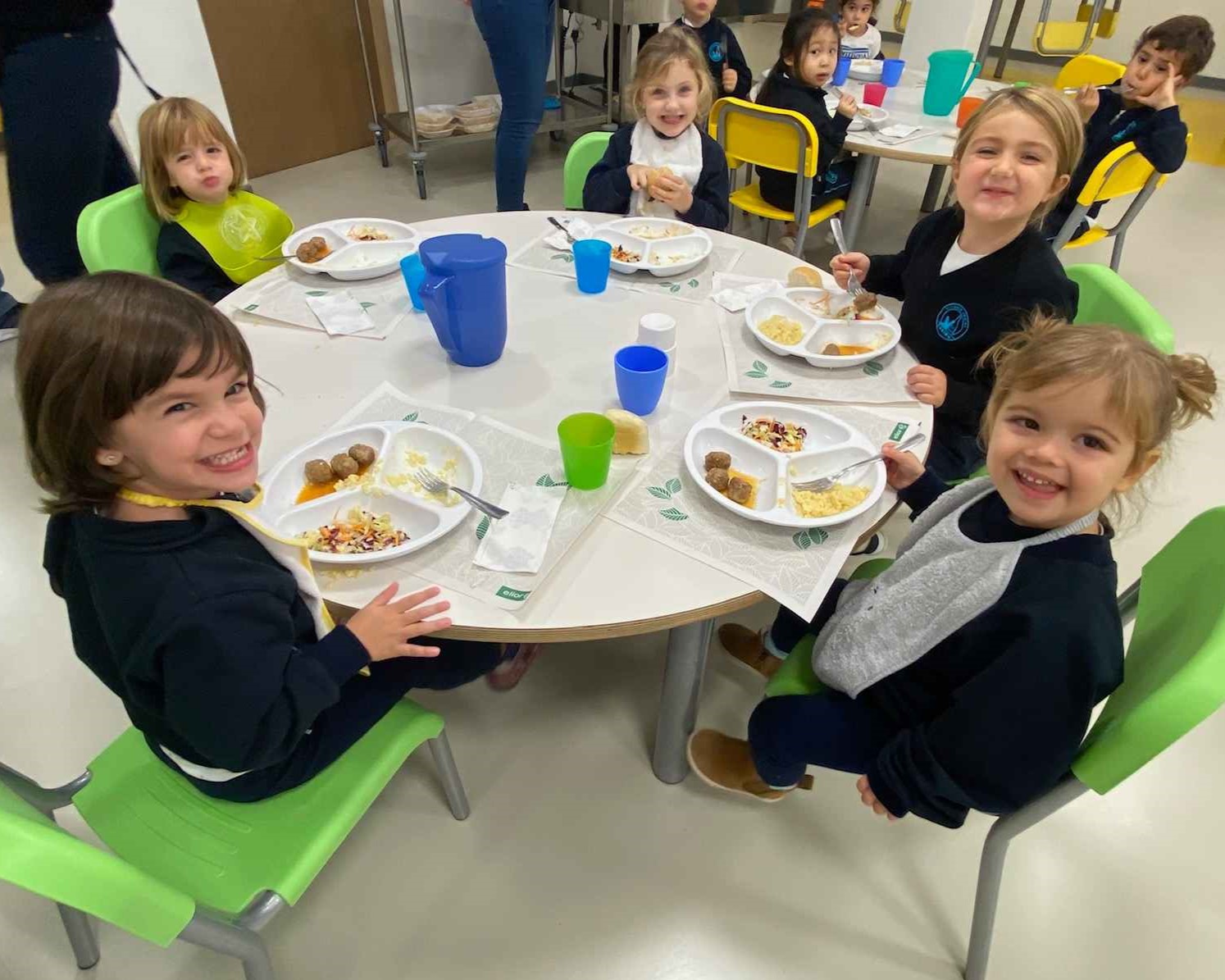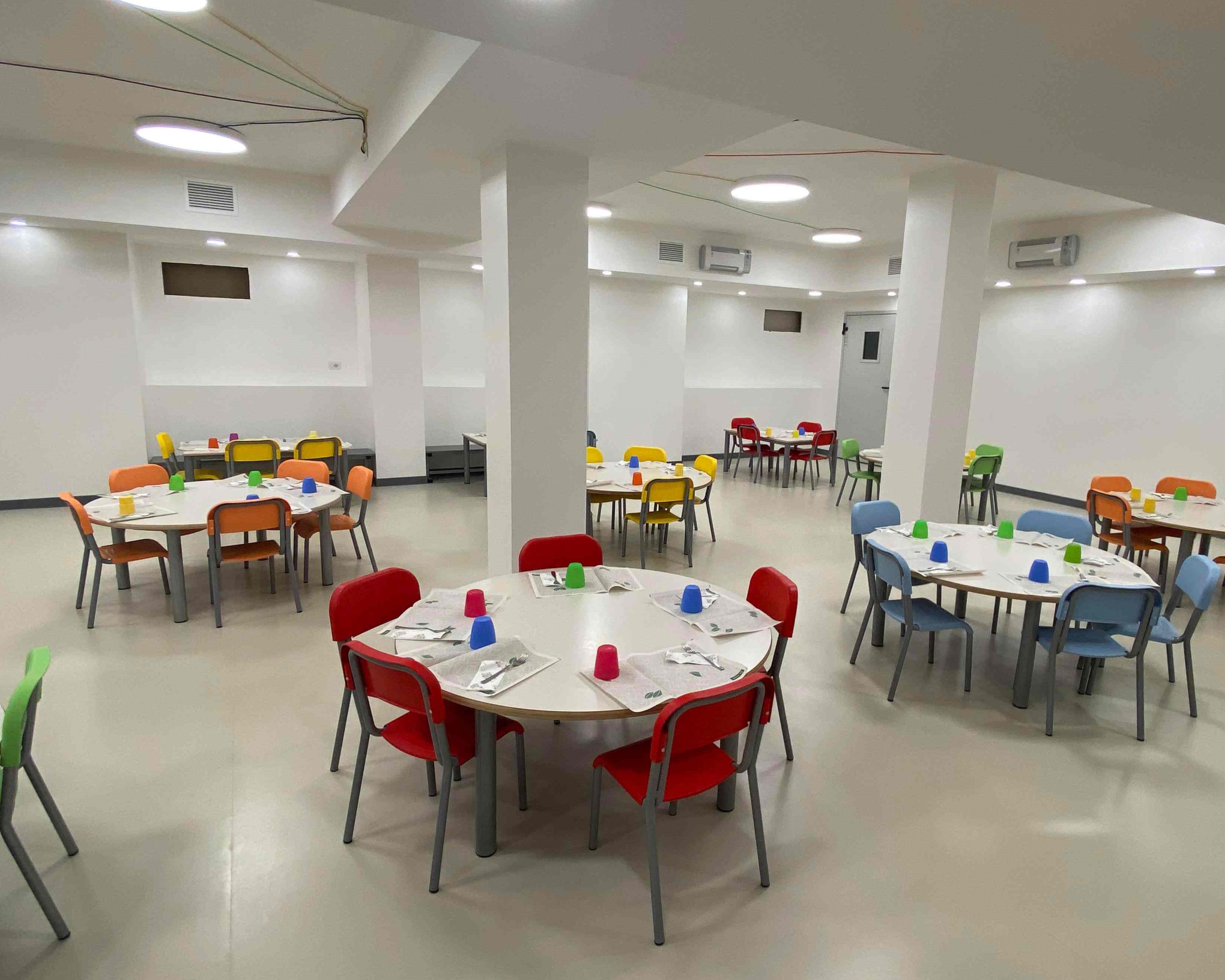 Renovation of the Main Hall
In parallel, we have almost completely refurbished the main hall, now solely for primary and middle school students. The hall has been equipped with new tables and chairs, designed for maximum comfort. Additionally, we expanded and equipped the food service counter to ensure an efficient and enjoyable meal service for our older students.
These innovations are the result of our ongoing commitment to invest in school infrastructure, aiming to provide our students with a welcoming and functional environment. We firmly believe that a comfortable and stimulating learning environment is essential for the growth and development of young people.
Awaiting Student Feedback
We are confident that this new initiative will be greatly appreciated by the entire school community. We eagerly await student feedback and hope that the new spaces will contribute to making their school experience even more enjoyable and productive.