News
UPPER SECONDARY INTERNATIONAL SCHOOL
Embarking on the Duke of Edinburgh Trail Journey in Monferrato
A Diverse Group with a Common Goal
Are you ready for an adventure that combines camaraderie, survival skills, and the beauty of Italian landscapes? Join us on a journey as we explore the Duke of Edinburgh Trail Journey in Monferrato, Piedmont. This remarkable experience took place from the 14th to the 18th of June and was led by a group of international students from Vittoria International School in Turin.
Crossing Boundaries and Building Friendships
This group of international students came from various backgrounds and social situations, but they all shared a common goal - to complete the Duke of Edinburgh Trail Journey. This adventure spanned six days, during which they faced unpredictable weather and challenging conditions.
The Art of Teamwork and Mutual Support
The journey commenced with the group making budget-conscious purchases for their food,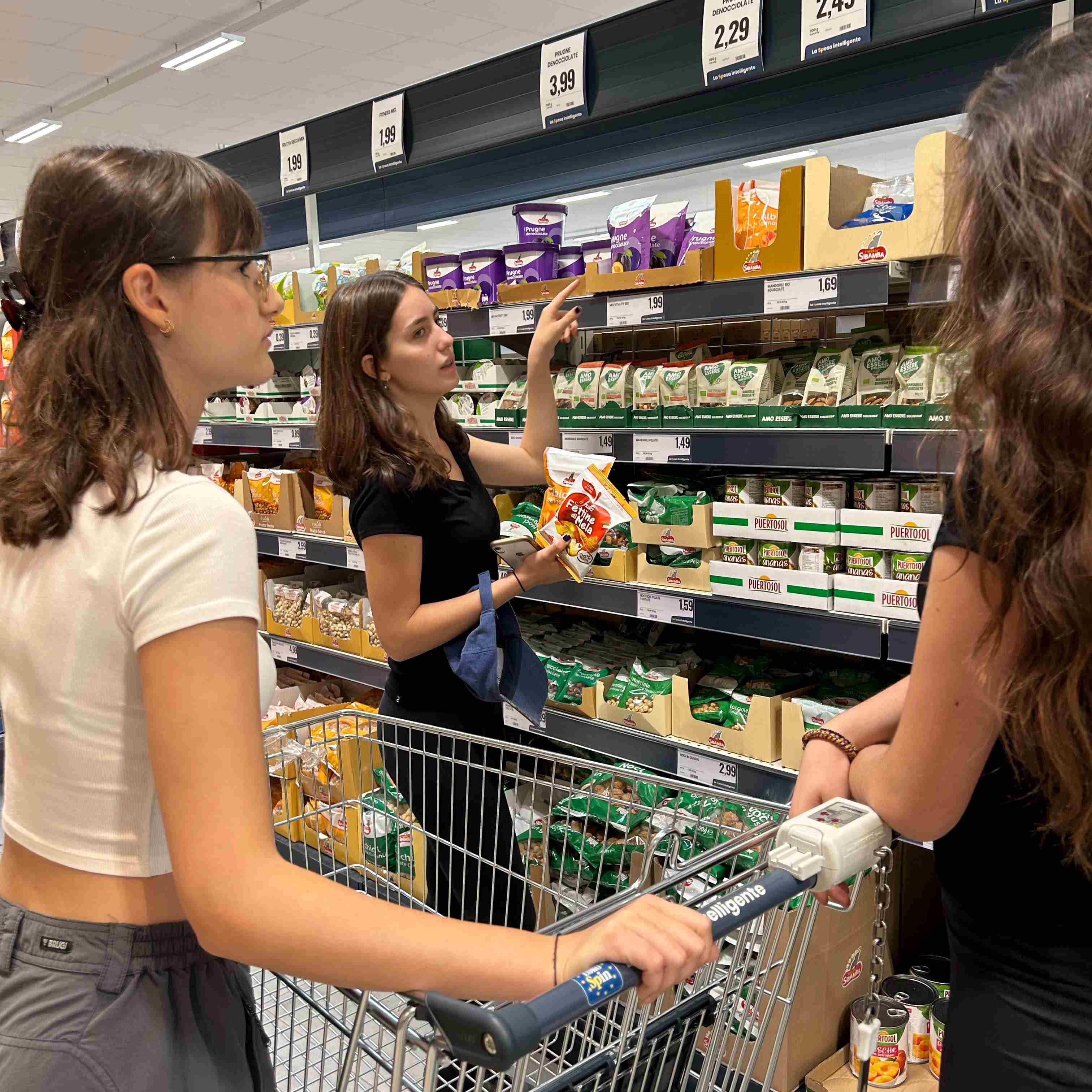 followed by a trek to the 'Wildside' area, where they set up camp in the remote Monferrato region. The initial three days and two nights were marked by unfavorable weather conditions, putting their resilience to the test.
Our staff members took great satisfaction in assembling such a diverse group of participants. They proved that people from different backgrounds could come together to find solutions, build friendships, and offer support. By providing the opportunity, we witnessed our participants rise to the challenge.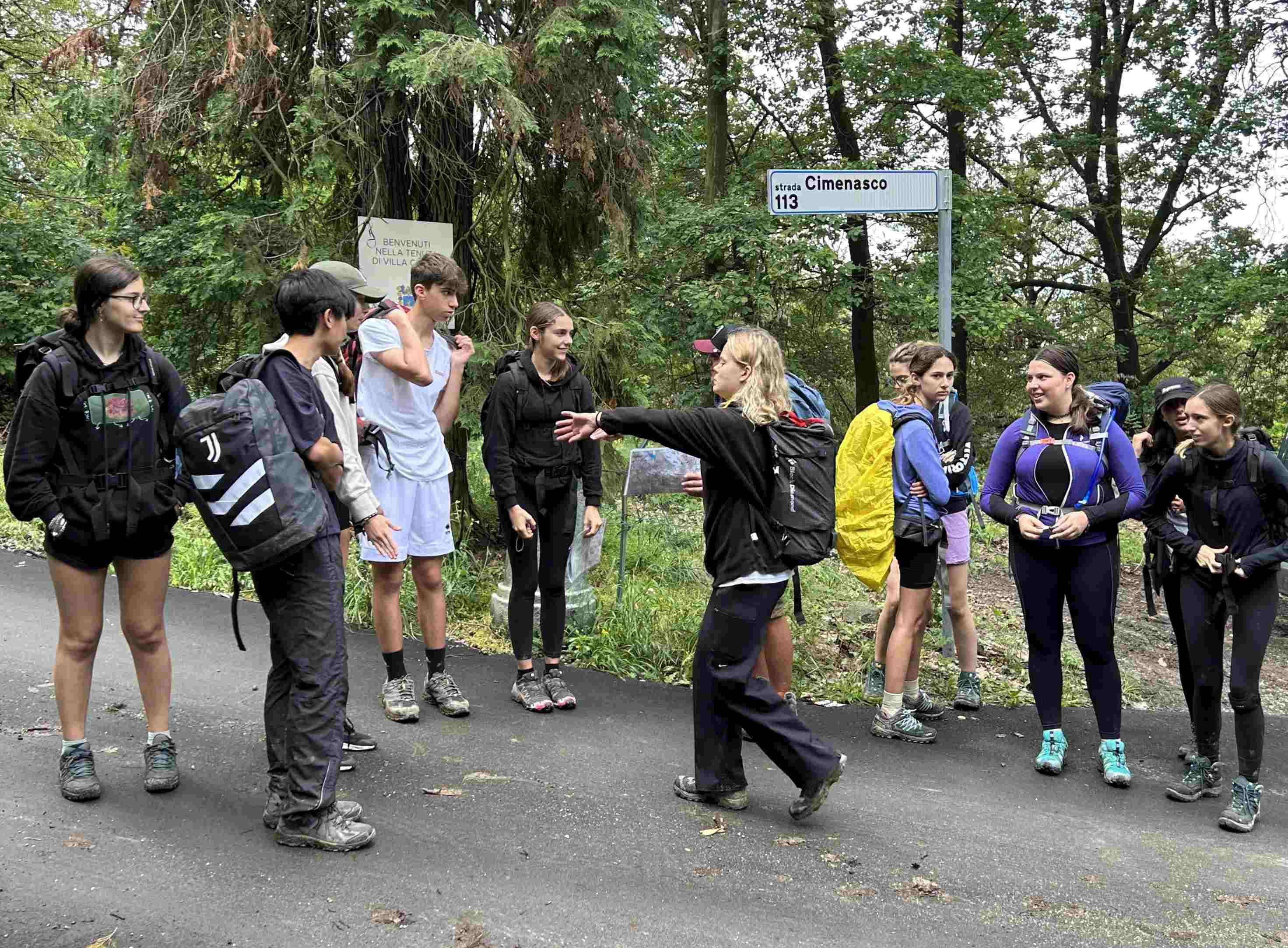 Diversity as a Strength
The students, hailing from the same class but with diverse international backgrounds, drew from their unique experiences to tackle the challenges we threw at them. They quickly grasped the importance of teamwork and the concept of mutual support. This understanding allowed the team to function smoothly, with no one left behind.
The journey's first night was dedicated to planning routes in the Monferrato area, drawing upon the camping skills they acquired during their Bronze AJ training the previous year. Cooking was a group effort, and the students learned to fend for themselves.