The Cambridge Primary curriculum
Cambridge Primary is an educational curriculum designed for children aged 5 to 10. It offers a high-level educational programme based on a well-defined structure for learning English, Mathematics, Science, ICT and Global Perspectives.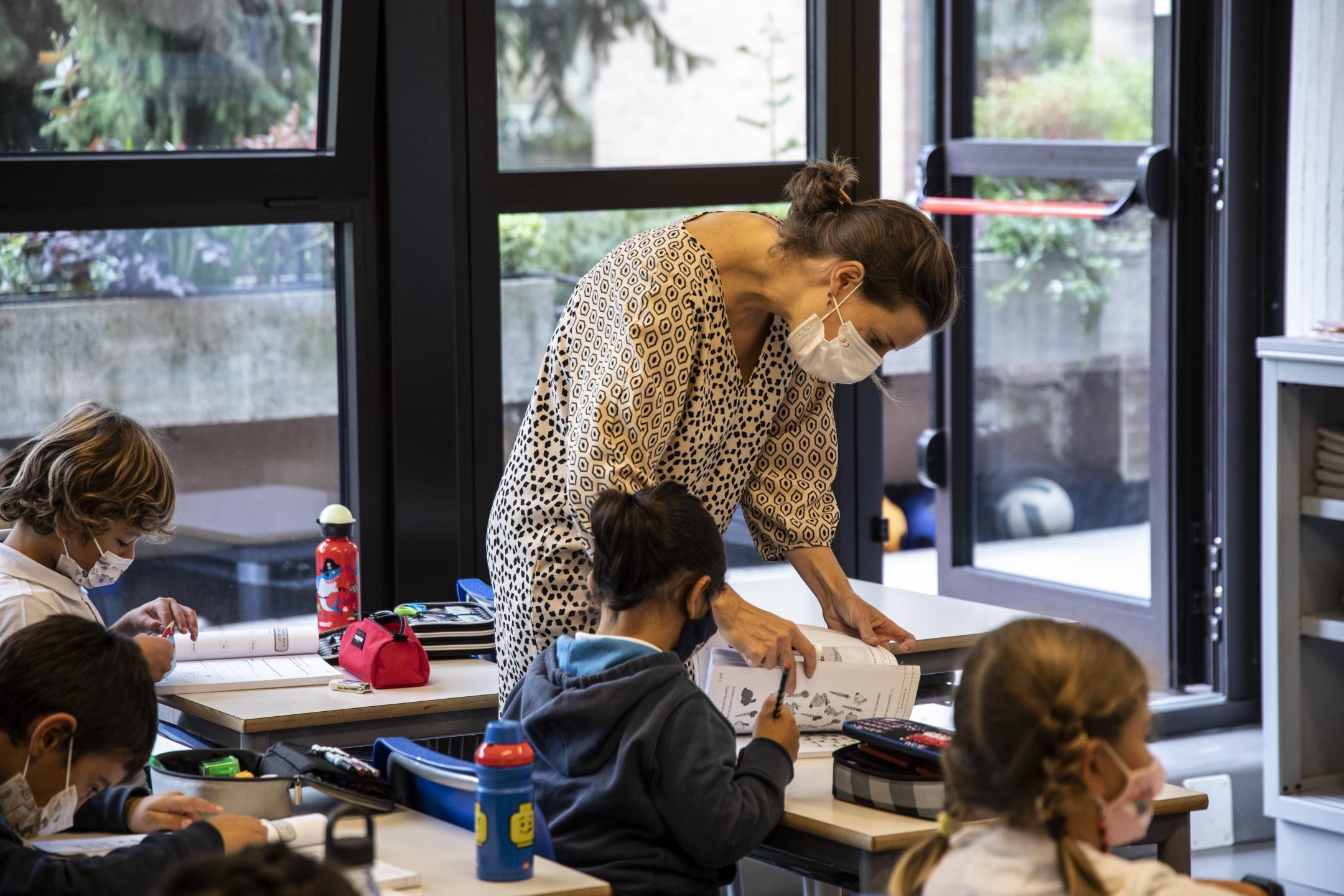 The curriculum aims to develop fundamental skills including analysis, reflection, collaboration and communication. These skills are taught while taking into account the individual needs of each student so they can thrive in an international environment.
The programme is also structured in such a way as to support not only those students who are planning to continue their studies with subsequent Cambridge programmes but also those re-entering the mainstream Italian school system.
The assessment system occurs during lessons throughout the year (Cambridge Primary Progression Tests) and at the end of the school cycle (Cambridge Primary Checkpoint). Both assess and certify the level of skills students have acquired in the subject areas that make up the curriculum.
English
The Cambridge Primary English curriculum enables students to communicate confidently and effectively and to develop essential skills to deal with different types of information, media and texts.
Students who follow this path develop a level of English similar to that of a native speaker through a curriculum designed to promote cross-cultural understanding.
Mathematics
The maths curriculum explores five subject areas: numbers, geometry, measurements, problem solving and data management. Mathematics focuses on principles, models, systems, functions and relationships so that students can apply their knowledge and ultimately develop a holistic understanding of the subject.
Science
Science is divided into four sections: a general approach to experimental research and the fundamental concepts of biology, chemistry and physics.
In this subject area, the basic methodology is what we call "learning by doing". The approach nurtures students' aptitude for analysing data, formulating hypotheses and testing them. Part of the curriculum also includes environmental education, ecology and studying science through the ages.
Technology: ICT
ICT (Information and Communications Technology) is an integral part of a student's educational experience in most countries around the world. Along with writing, reading and mathematical skills, ICT is considered a new form of "literacy".
The ICT Starters programme helps familiarise your children with basic computer applications, raising their awareness so they are more conscious of how they use technological tools and devices in everyday life.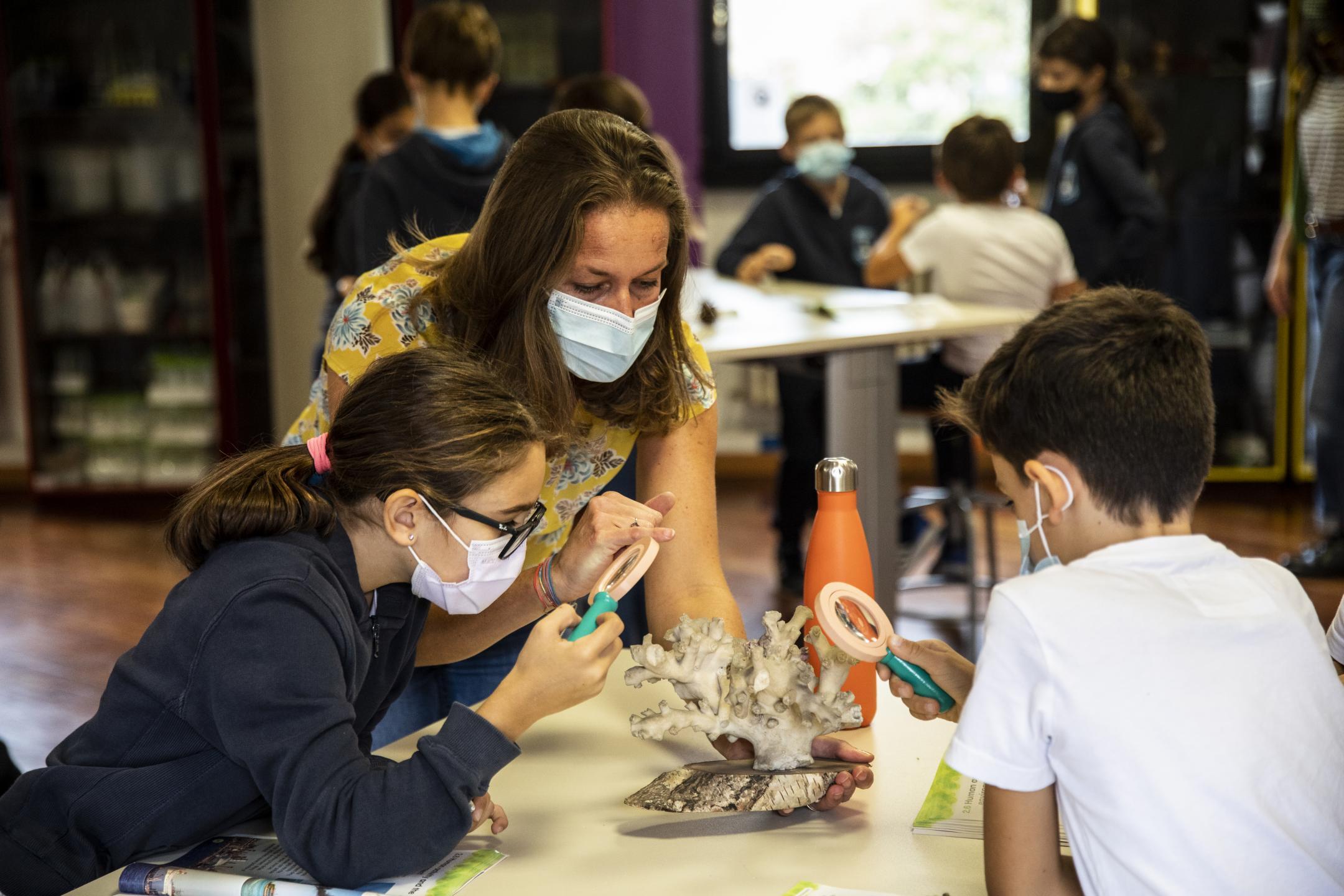 Global Perspectives
This programme enables pupils to engage with major social issues, developing skills such as research, reflection, collaboration and communication, and strengthening the links between their subjects in the Cambridge curriculum.
Students thus gain a decisive advantage in subsequent studies as they see their interdisciplinary skills broadened at an early age.